GRACE PLACE
GRACE PRESBYTERIAN CHURCH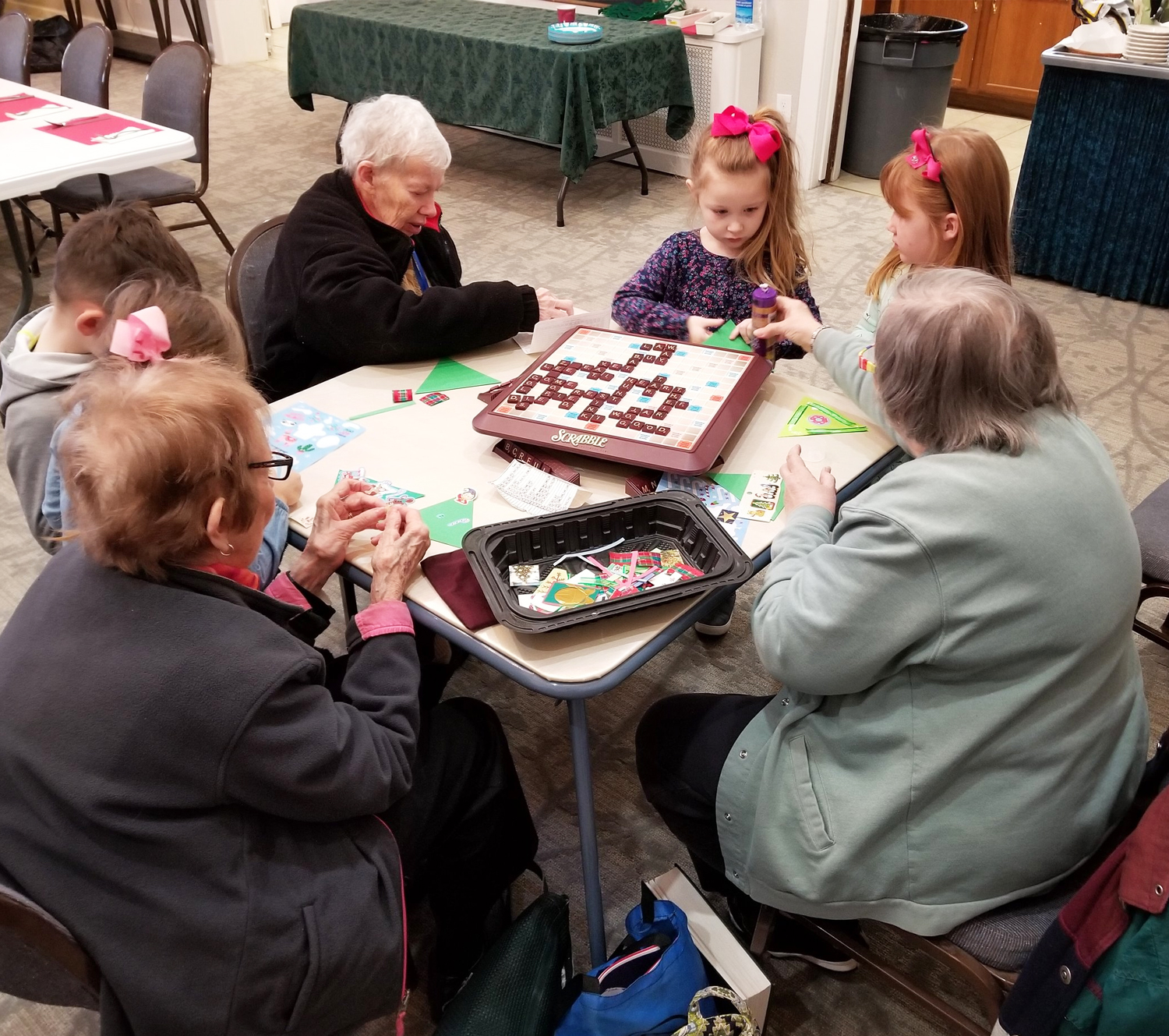 A Place for Seniors to Connect
Grace Place gathers each Friday for lunch, fellowship, and games. Occasionally special speakers and guests come in to provide a program after lunch. Join us in the Palmer Room from 10:30 am -2:00 pm.
Free will offerings to offset lunch costs are gladly accepted.
If you have any questions or for more information, contact our office.
EVENTS